: CCS MEET UP :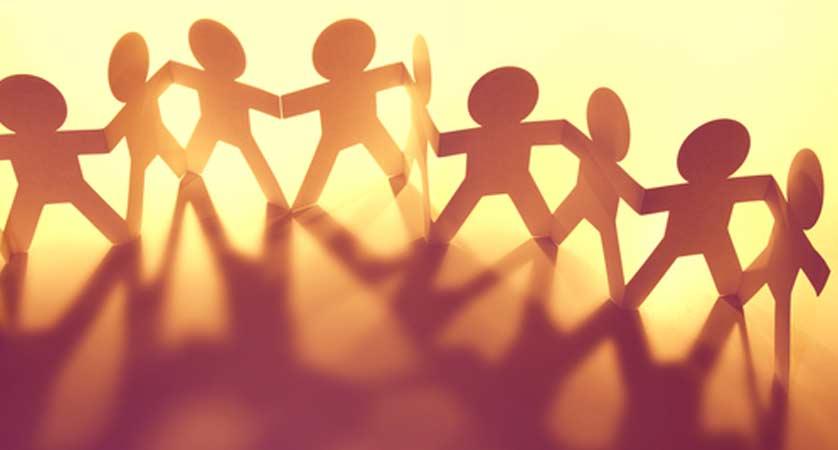 Here ye, Here ye!
We are not meeting over the summer of 2018
If you are in need of a storyteller please contact us
via e-mail

_ _ _ _ _ _ _ _ _
We meet up to share, swap, coach and encourage
one another in the art of storytelling!
3rd Saturday of the month
4:00 pm - 6:00 pm
E-Mail: CCStorytellers123@gmail.com
for our convenient location in Chester County!
Please bring a 3-5 minute story to share.
We hope you will join the story circle!
"Stories have power. They delight, enchant, touch, teach, recall, inspire, motivate, challenge. They help us understand. They imprint a picture on our minds. Consequently, stories often pack more punch than sermons.
Want to make a point or raise an issue? Tell a story."
– Janet Litherland