: WHERE WE MEET :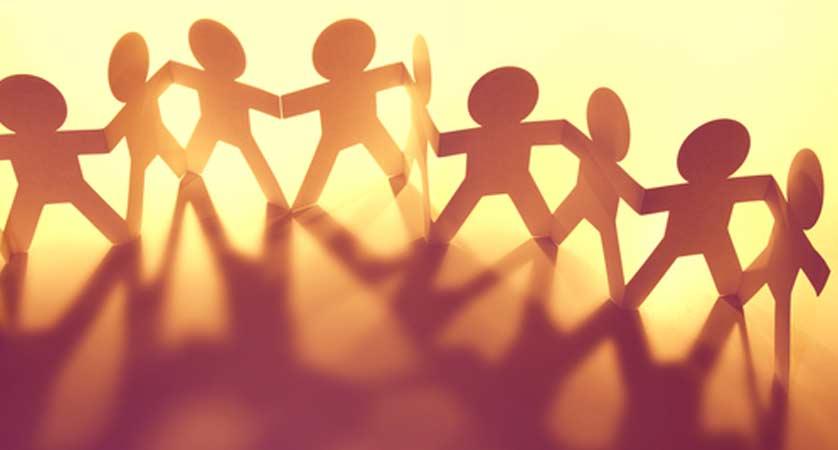 Here ye, Here ye!
We are not meeting over the summer of 2018
If you are in need of a storyteller please contact us
via e-mail

_ _ _ _ _ _ _ _ _
We are pleased to have a lovely meeting space inside

the "creative heart" of West Chester, Pennsylvania!

CHESTER COUNTY ART ASSOCIATION
inside or outside
(weather permitting)
Printer Room
(parking & entrance on Hillsdale Rd. driveway)
100 N. Bradford Ave.
West Chester, PA 19382

Please bring a 3-5 minute story to share.

We hope you join the story circle!
"Stories have power. They delight, enchant, touch, teach, recall, inspire, motivate, challenge. They help us understand. They imprint a picture on our minds. Consequently, stories often pack more punch than sermons.
Want to make a point or raise an issue? Tell a story."
– Janet Litherland